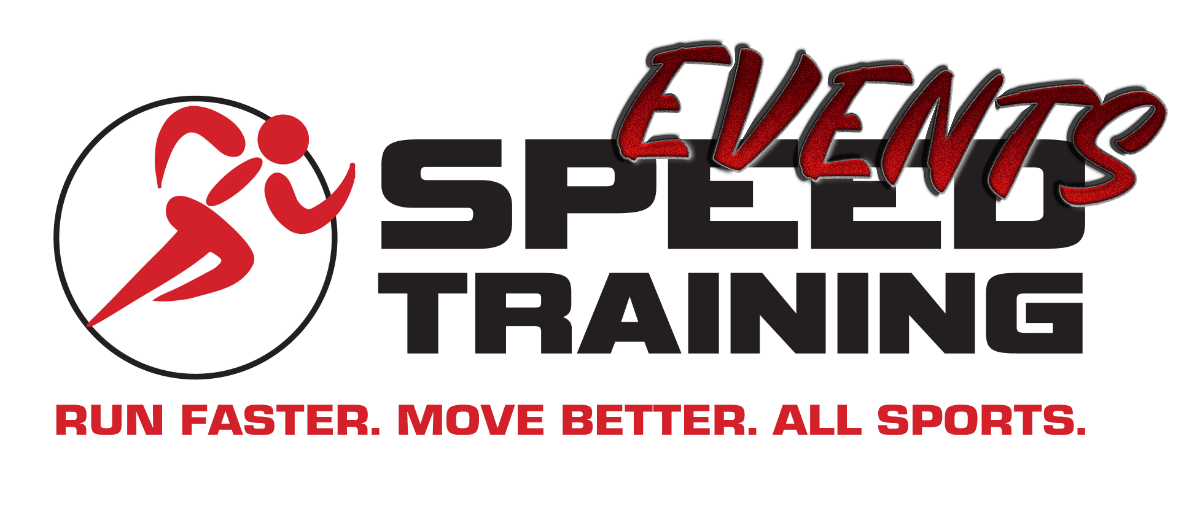 The
Science

of Supplements – What

Athletes

Need to Know
Learn what the science has to say about nutritional supplementation for athletes, including:
Evidence-based supplements that can improve your athletic performance
Dietary supplements proven to enhance and optimize your recovery
Understand: the scientific evidence demonstrating the effectiveness of different supplements in improving performance and recovery
Discover: how to create a cutting-edge, customized supplementation
Find out which supplements are right for you – and why!
Thursday December 8 | 7pm
Speakers

Elisa Graci
CNP – Certified Nutritional Practitioner
NNCP – Natural Nutrition Clinical Practitioner 
FNLP – Functional Nutrition and Lifestyle Practitioner
_____________________________

Richard Bucciarelli
Sports Scientist
President, Speed Training Lab + High Performance Centre ®
Registered Kinesiologist, PhD Candidate
Coaching Licences: CSCS, CSEP-CEP, USSF "A" Licence
Postsecondary Lecturer in Health Sciences
Date & Time
December 8, 2022 | 7:00pm
WHERE
GTA Sportsplex, 2nd Floor
8301 Keele Street
Vaughan ON, L4K 1Z6
(entrance off of Bowes Rd.)
All event attendees receive a 30-min complimentary one-on-one nutrition consultation* with Elisa Graci.
*Complimentary consultation must be booked online, times are subject to nutritionist's availability.