Mental Performance Training
What is mental performance training?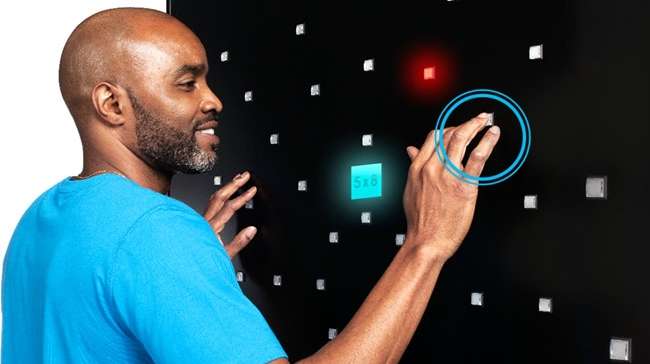 Improving cognitive performance means improving your ability to
pass and shoot more accurately
position yourself better on offence, defence, or transition
stay focused under pressure
anticipate and react quicker and more effectively
make better decisions and optimize your performance.
We have programs to suit everyone. In your initial free consultation, we will discuss and evaluate your goals and recommend a training program to meet your needs. We have programs for one-on-one training, or we can provide a team approach.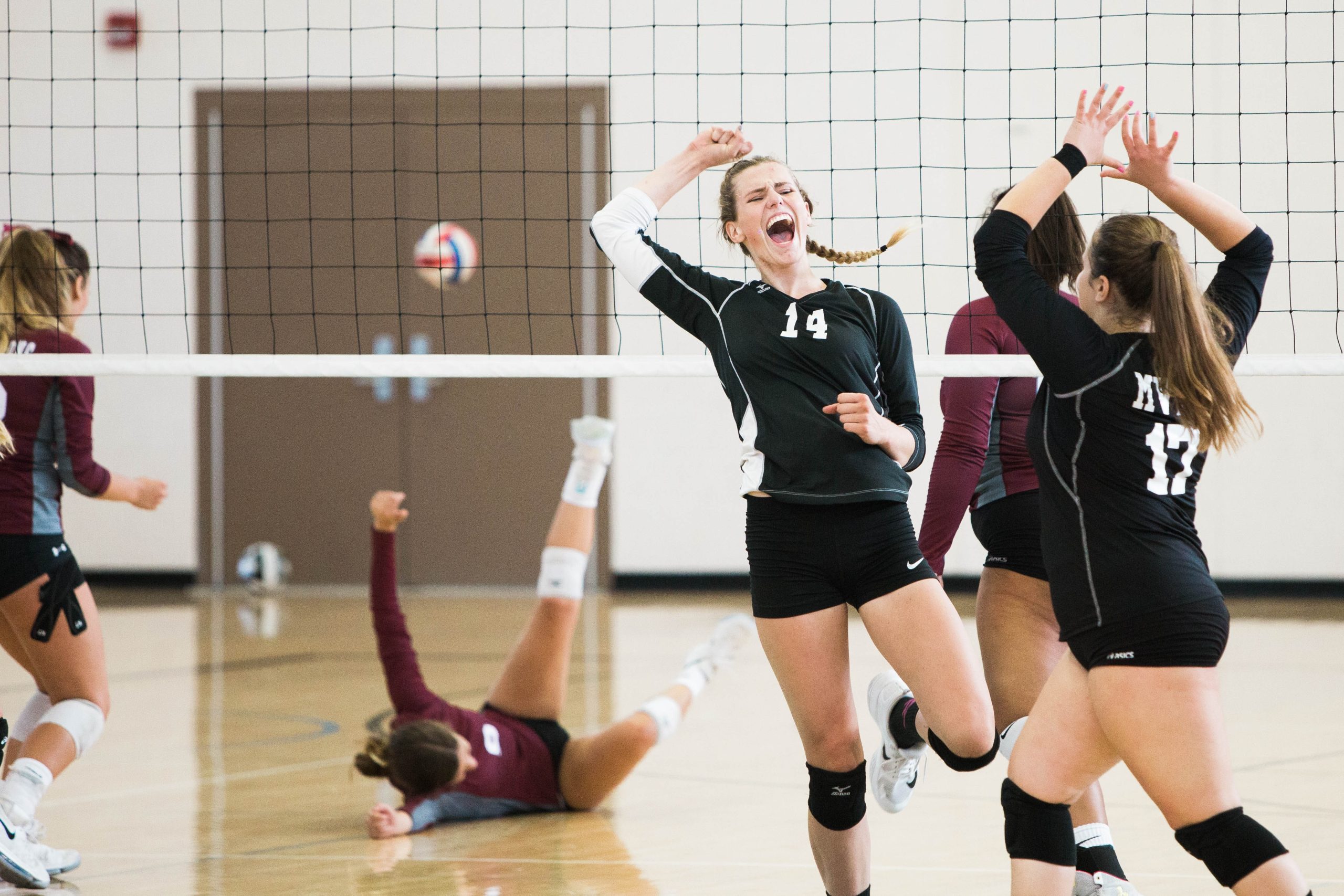 Our advanced technology provides training to improve focus and object tracking. Visual training technology trains your eyes to work in unison to track moving objects, whether it's a player or the ball/puck. This allows you to change focus instantly, as the distance of objects change relative to your own position.
Anticipation Timing – Being at the right place at the right time on the field, court, or rink, and making the right move, are the most important factors influencing the success of any athlete.
Concentration Under Stress is a critical skill for all sports. Focus and concentration can be greatly affected when under intense physical exertion and stress, but through our science-based training programs, we can help you maintain the high levels of concentration required to be "on your game." This helps you find the "zone" and stay there longer.
Learn More About Mental Performance Training
The Speed Training Lab + High Performance Centre is your one-stop-shop for all your athletic and healthy body and mind related goals. Find out how our Mental Performance Training packages can help you maximize your performance.