************THIS PAGE IS UNDER DEVELOPMENT, PLEASE CHECK BACK FOR UPDATES IN THE COMING DAYS*************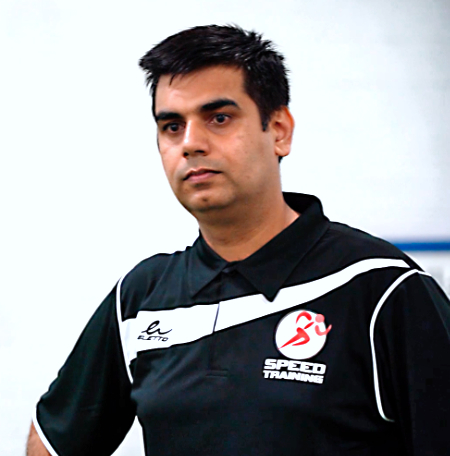 Rakesh Choudhary
Registered Physiotherapist MSPT (Masters of Sports Physiotherapy)
Rakesh takes a holistic approach to treating injuries and preventing new ones. His focus on Active Rehabilitation allows clients to return to their sport as soon as possible – and stay in it.  
Rakesh's expertise in assessments, screening, exercise prescriptions, and rectifying faulty biomechanics and dysfunctional movement patterns gives clients full, comprehensive, well-rounded, care that improves their long-term rehabilitation.  
Keeping up with the latest science and physiotherapy treatments, Rakesh's informed approach allows him to focus in on each client's unique injury or source of pain, and prescribe treatment, exercise, active care, and rehabilitation technology from a wide range of practices. A firm believer in Manual Therapy, Rakesh is a published researcher and author in various scientific journals.  
He has worked as a Sports PT with Sports Authority of India; working National and International players from many sports including Gymnastics, Track, Tennis, Badminton, Cyclists, and Shooters. He has also accompanied National Teams in international tournaments.  
A lover of sports and sportsmanship himself, Rakesh, understands his clients, their needs, drives, and determination.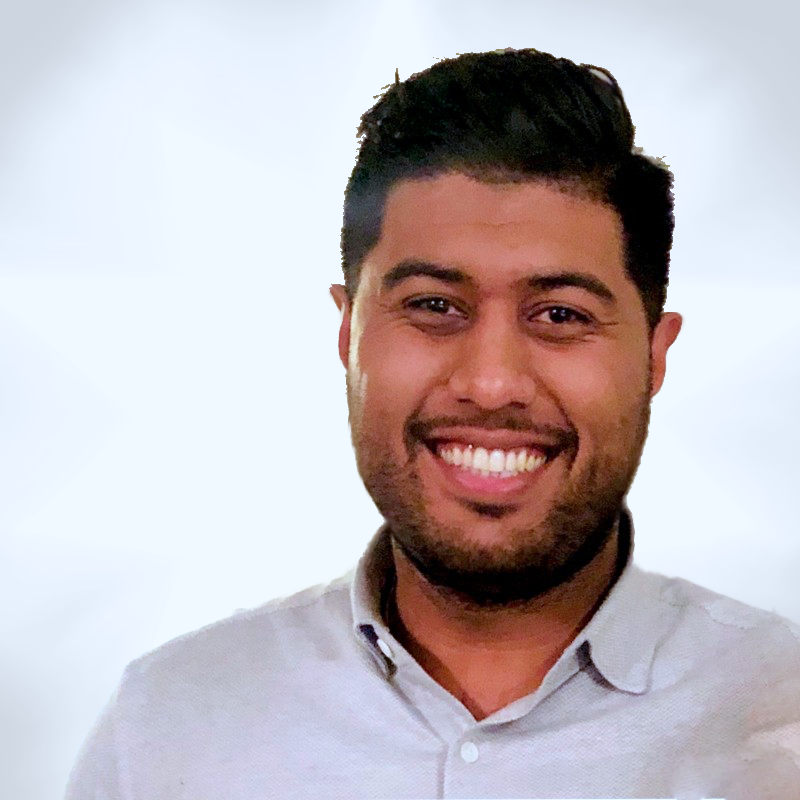 Vikaash Singh
Registered Chiropodist
Vikaash is a specialist in the foot and ankle. He holds an Advanced Diploma of Health Sciences, in Chiropody, from The Michener Institute.
Vikaash performs assessments, and he can prescribe treatment, medications, and custom orthotics.