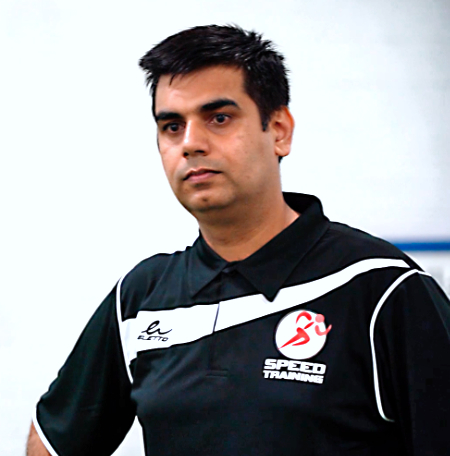 Rakesh Choudhary
Resident Physiotherapist, College of Physiotherapists of Ontario MSc (Masters of Sports Physiotherapy)
Rakesh takes a holistic approach to treating injuries and preventing new ones. His focus on Active Rehabilitation allows clients to return to their sport as soon as possible – and stay in it.  
Rakesh's expertise in assessments, screening, exercise prescriptions, and rectifying faulty biomechanics and dysfunctional movement patterns gives clients full, comprehensive, well-rounded, care that improves their long-term rehabilitation.  
Keeping up with the latest science and physiotherapy treatments, Rakesh's informed approach allows him to focus in on each client's unique injury or source of pain, and prescribe treatment, exercise, active care, and rehabilitation technology from a wide range of practices. A firm believer in Manual Therapy, Rakesh is a published researcher and author in various scientific journals.  
He has worked as a Sports PT with Sports Authority of India; working National and International players from many sports including Gymnastics, Track, Tennis, Badminton, Cyclists, and Shooters. He has also accompanied National Teams in international tournaments.  
A lover of sports and sportsmanship himself, Rakesh, understands his clients, their needs, drives, and determination.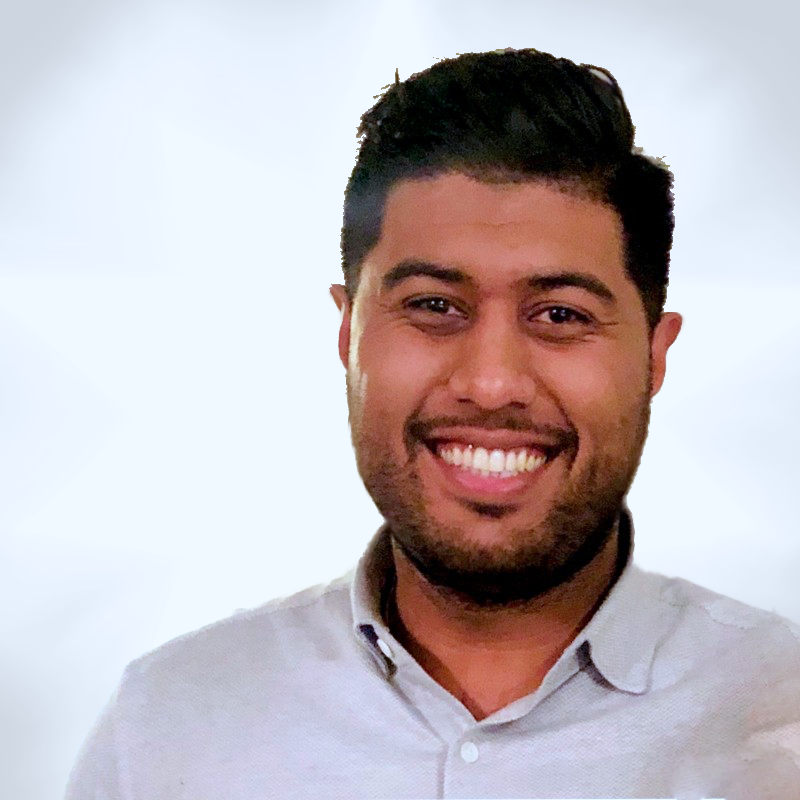 Vikaash Singh
Registered Chiropodist
Vikaash is a specialist in the foot and ankle. He holds an Advanced Diploma of Health Sciences, in Chiropody, from The Michener Institute.
Vikaash performs assessments, and he can prescribe treatment, medications, and custom orthotics.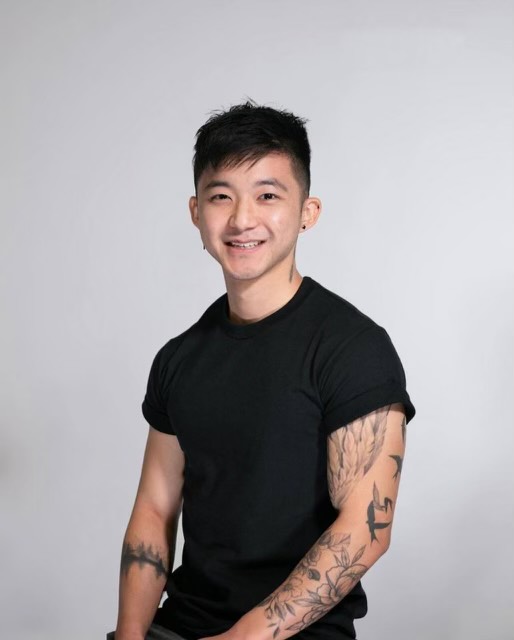 Min Pak
Registered Massage Therapist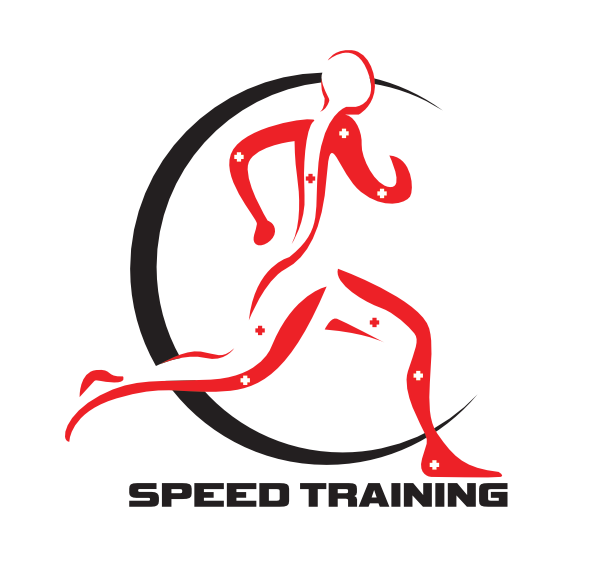 Reid Arnold
Mental Performance Coach
Reid Arnold is an entrepreneur and former formula car racer from Toronto, Canada. Reid's journey to becoming a professional Cognitive and Vision training expert began when he suffered two traumatic brain injuries while racing – one at age 13, and the other at age 18 – which severely impacted his athletic and personal life. Following a comprehensive cognitive and vision training program, using the exact same equipment, software, and training protocols he now uses with his clients, Reid reclaimed a life that was robbed from him after his injuries. He returned to school and finished; he was able to step back into socialization; and most importantly, he was able to find purpose and excitement in life again.
Reid's Optimum Edge Training Program, offered now in partnership with the Speed Training Lab and High Performance Centre, trains a host of cognitive and visual sensory skills, including reaction time, memory, visual field, depth perception, decision making, and more. The program utilizes exclusive, state-of-the-art technology and software, including DynaVision, Neurotracker, Vizual Edge, Strobe Glasses, and more, and training sessions can be done in conjunction with, or on the same days as, either our Speed Training sessions and/or our Physiotherapy treatment sessions.