Clinic Services & Assessments
Functional Assessment 
Includes full assessment of the injured and affected areas, plus the development of a customized exercise program and treatment plan.  
Our registered physiotherapists will work with you to determine the root causes of your pain or injury, and get you started with a plan to help you get back to moving pain free.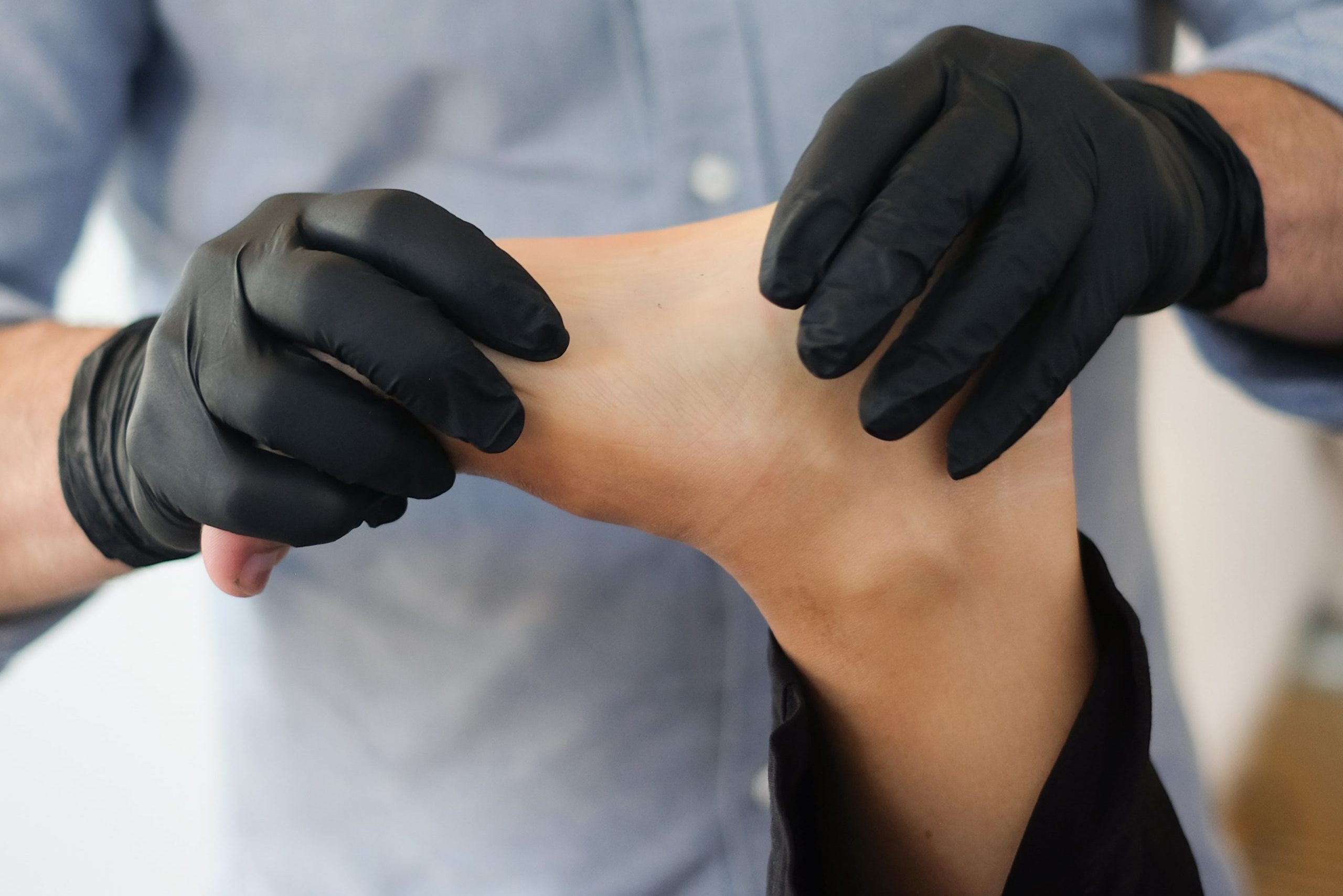 Functional Assessment PLUS
Includes full functional assessment (a customized exercise program, treatment plan), PLUS gait analysis. We film you while you walk and run, using our Kinovea biomechanical software. We identify specific areas that need correction, to help you optimize your movement and minimize the risk of pain and injury.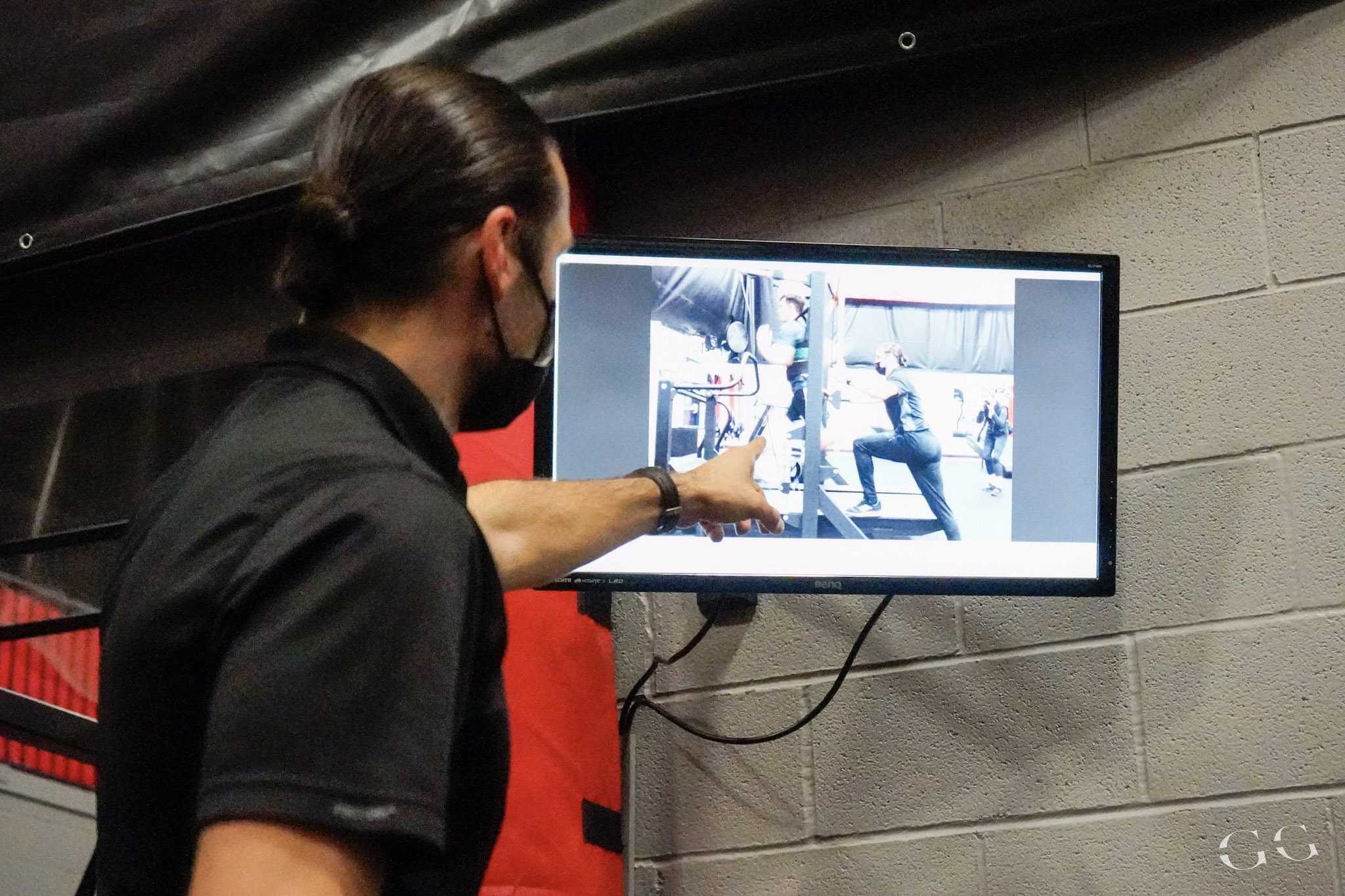 Functional Assessment PREMIUM 
Includes full functional assessment, ta customized exercise program, treatment plan, gait analysis, PLUS Vo2Max assessment.  Using our revolutionary PNOE cardiometabolic testing equipment, this gold standard measure of aerobic fitness allows us to measure your oxygen consumption while exercising, to help pinpoint the exact levels of oxygen used, and carbon dioxide produced during exercise, which we then use to help prescribe an exercise plan to meet all of your fitness goals.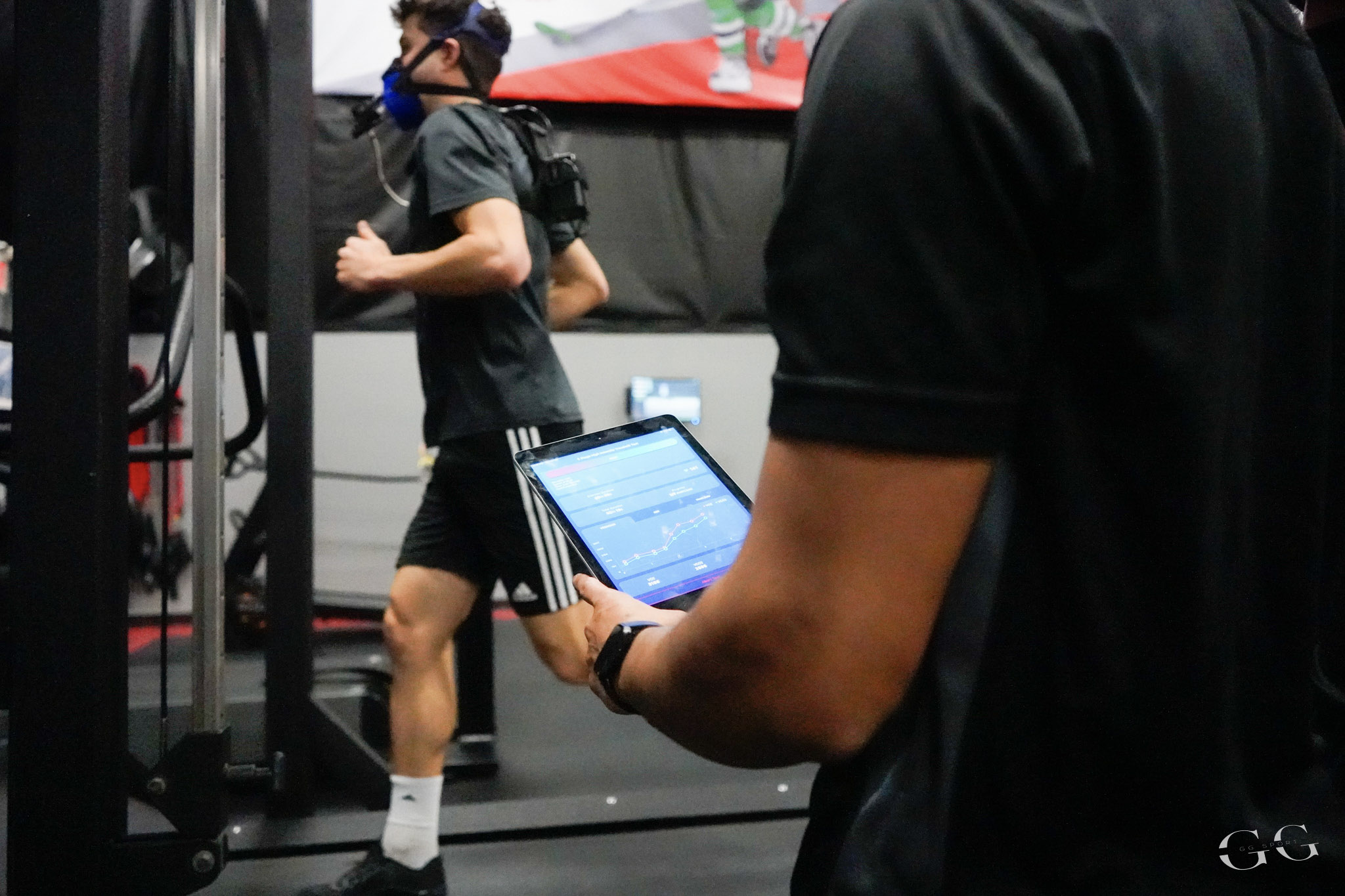 Physiotherapy Treatement
Our customized physiotherapy treatments are tailored to your individual needs, including both passive and active care. Our traditional physiotherapy offers you a wide range of treatment methods in our clinic. Active care is also prescribed by your physiotherapist, and is conducted in our High Performance Centre, monitored by our training experts and coaches.  Choose from 30- or 60-minute treatment sessions.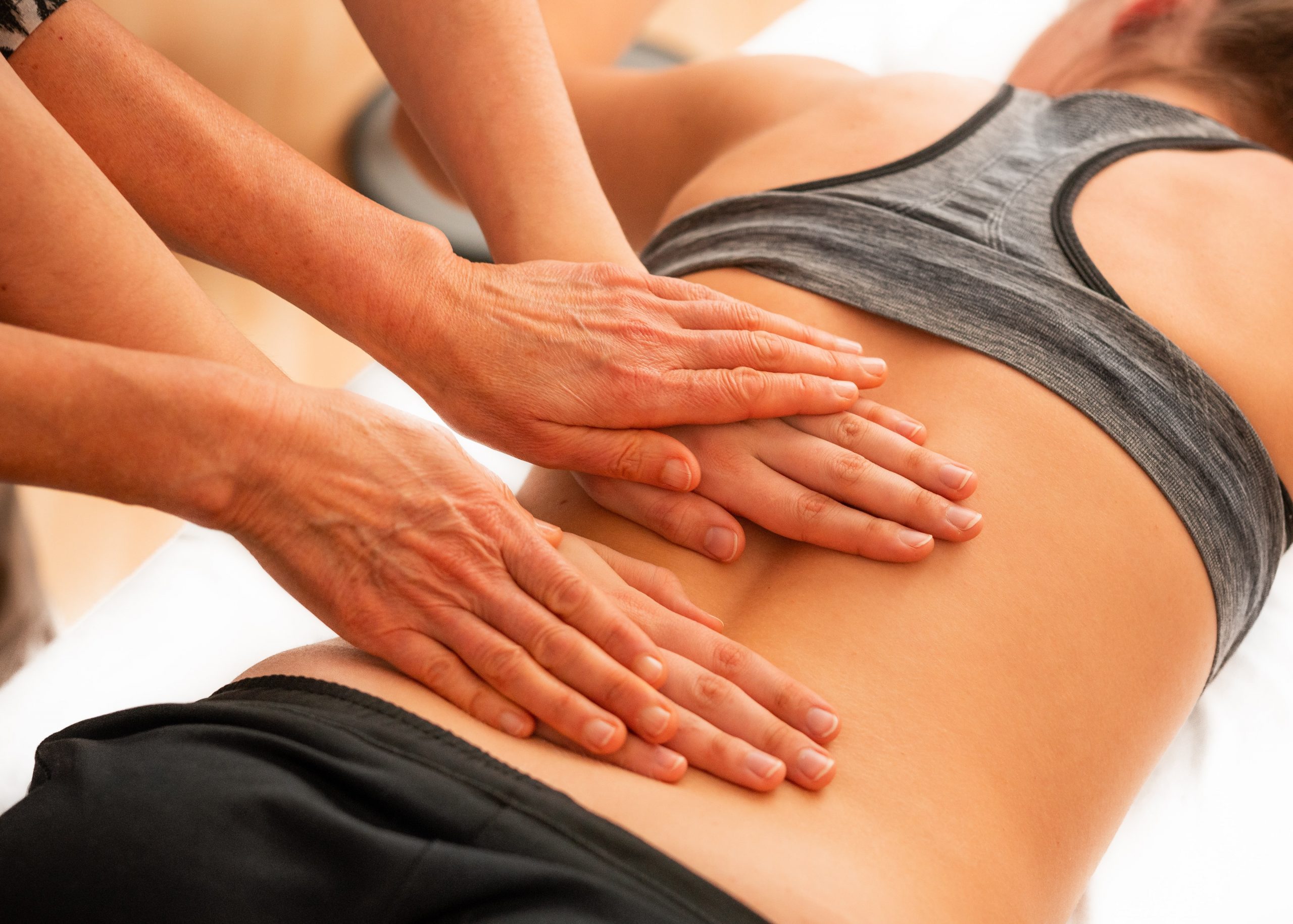 Biomechanical Gait analyis
Through our partnership with our Resident Chiropodist, Vikaash Singh, we've added the revolutionary SennoGait – Gait and Posture Analysis system, which allows us to develop a precise and accurate 3-dimensional model of an athlete's foot while walking and running, and to measure the pressure exerted by the foot during each phase of the gait cycle.
This analysis helps us to develop customized strength and running training plans for all of our athletes, and also to screen for the potential development of a custom-made foot orthotic to change and correct foot, ankle and leg position while running, all of which will optimize running mechanics to make athletes faster, more economical, and less injury-prone.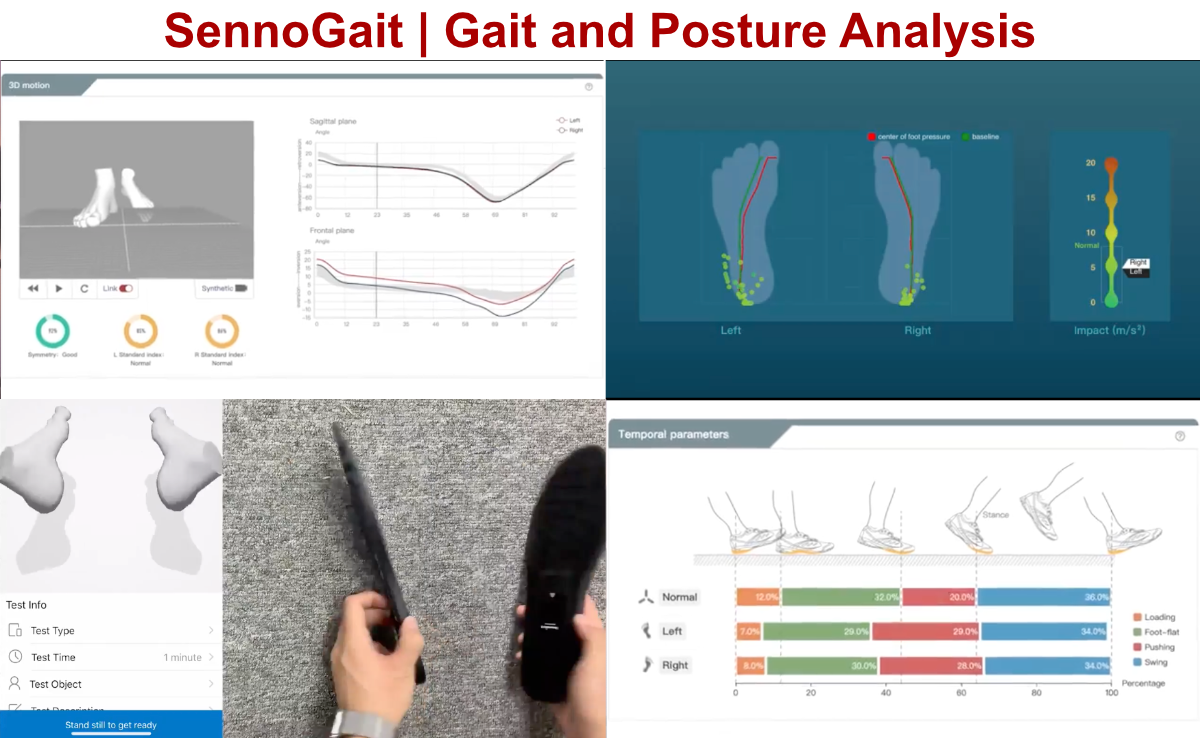 Massage Therapy
Massage is an extremely beneficial modality for athletes or active individuals looking to optimize pre-event preparation, post-event recovery, or aim for consistent performance benefits. Other individuals may be looking to alleviate chronic tension, increase range of motion, or release active trigger points, contractures, and adhesions. Our RMT offers an array of massage methods, with a strong focus on Sports Massage and Deep Tissue Massage.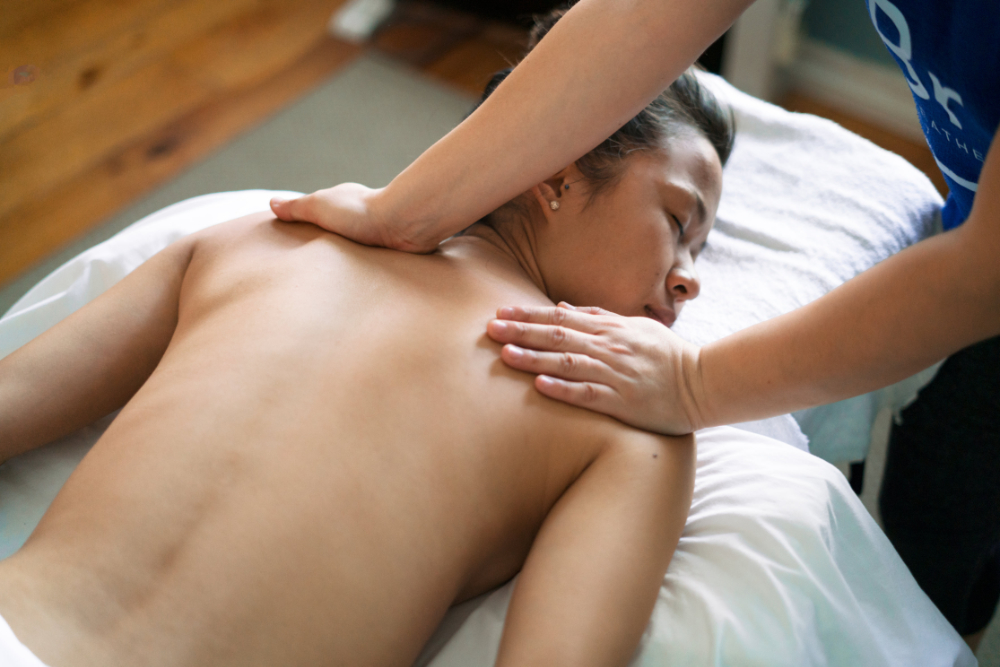 Physiotherapy
Massage Therapy
Fascial Stretch Therapy
Brain Training & Cognitive Skills
Functional Assessments
Customized Exercise Program
Performance Enhancement Package
Performance and Wellness Package
Concussion Baseline Testing
Concussion Recovery
Gait Analysis and Biomechanical Gait Analysis
Custom Orthotic Bracing
Athletic Taping
Vo2 Max testing
For more information or inquire about one of the services please contact us at

physio@speedtraining.ca

or call (905) -597-3555