Accelerate
2023
Dual Pack

Program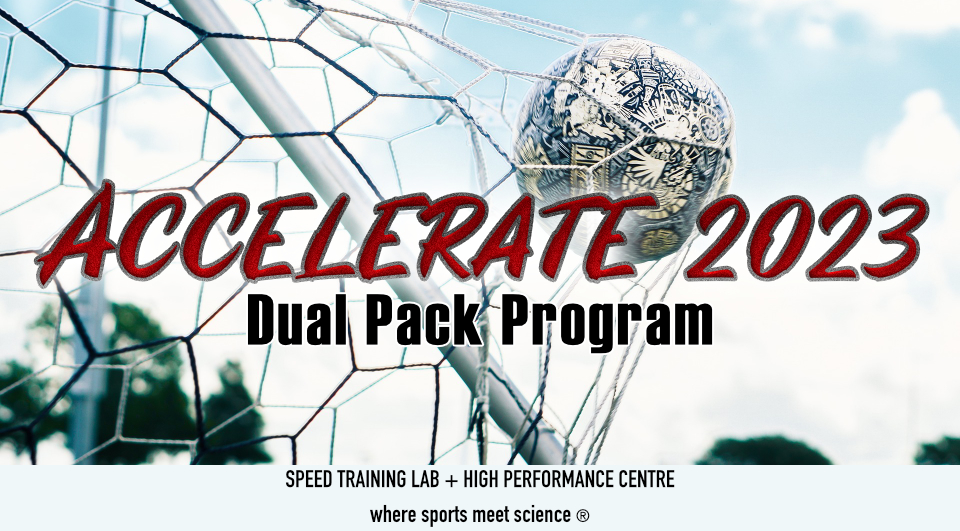 Start your summer off strong!
This 5-Week program will combine all of the best aspects of our training programs, both in our Speed Training Lab + High Performance Centre ®, and in our Soccer Fitness On-Field Training Programs. 
The Accelerate 2023 Dual Pack Program will provide players with the best of both worlds: customized, expert-led training to develop and optimize your physical and technical abilities at the same time.
Soccer players will see direct benefits to their physical AND technical performance on the pitch, including: 
Running speed and acceleration
Dribbling and ball mastery
Explosive strength and power
Shooting and ball striking
Endurance and recovery
Ball control, passing, and receiving
PACKAGE INCLUDES
2 Power Packed Hours Each Day
1x or 2x or 3x or 4x per week for 5 weeks
_______
5 Individually designed HIIT, Plyometric and Strength Training sessions done in the Speed Training Lab + High Performance Centre ® – Small Group
5 Soccer Fitness Inc. Sessions including Technical Skills + Sports Specific Fitness Training on field – Small Group
_________
Existing Members: Register through your Athlete's Portal.
THE MORE DAYS YOU SIGN UP, THE MORE YOU SAVE!
Sign up for one, two, three, or four days a week, for 5 weeks. 
Spaces Are Limited
5 weeks • 4pm – 6 pm
4 days available | Sign up for 1 day or more!
Program begins May 30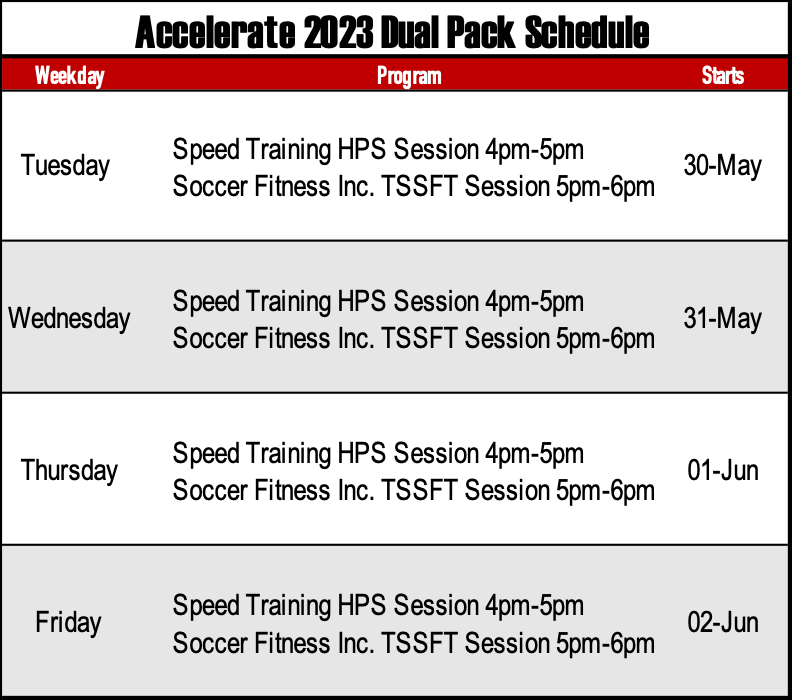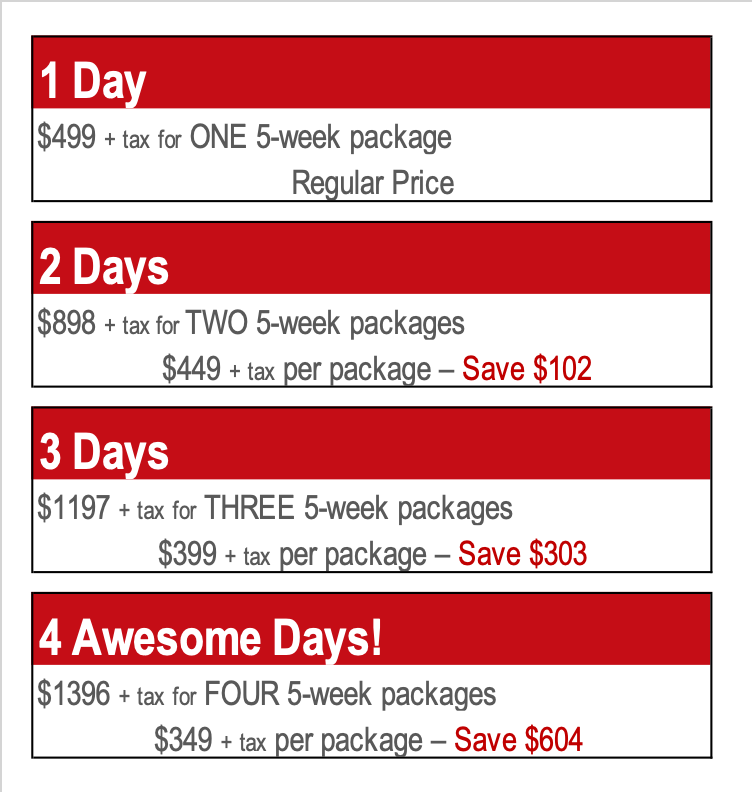 Sign up before all spaces are gone!