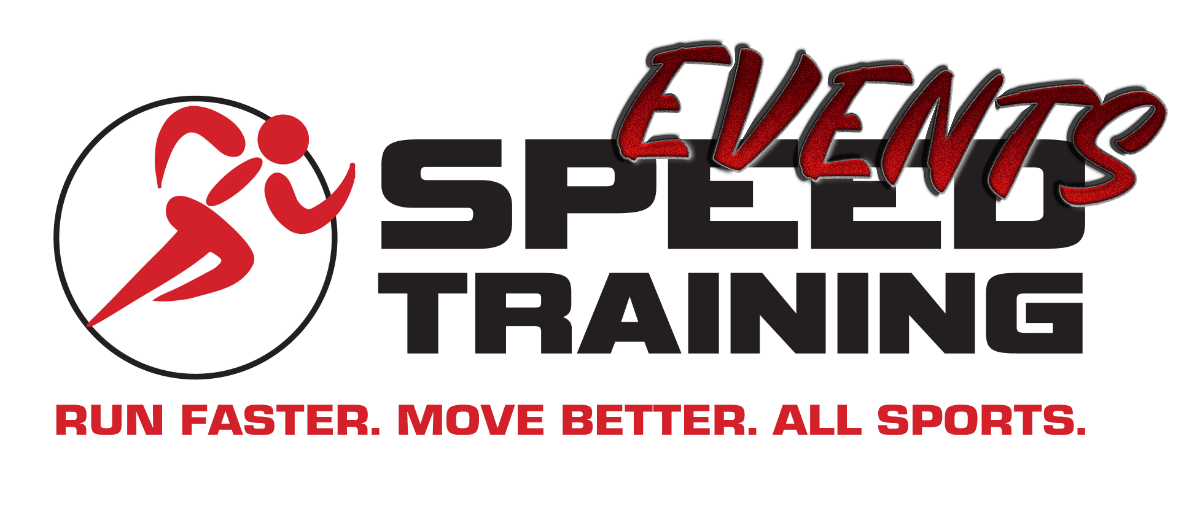 Optimizing Nutrition

for

Training and Competition

– What to Eat Before, During, and After Practices and Games.
Learn what athletes need to eat to:
to prevent injury

recover optimally

perform at their best this coming sports season.
Attendees will also receive free USANA Sports Nutrition Samples to take home.
Date & Time
March 30, 2023 | 7:00pm
WHERE
GTA Sportsplex, 2nd Floor
8301 Keele Street
Vaughan ON, L4K 1Z6
(entrance off of Bowes Rd.)
All event attendees receive a 30-min complimentary one-on-one nutrition consultation* with Elisa Graci.
Speakers

Elisa Graci
CNP – Certified Nutritional Practitioner
NNCP – Natural Nutrition Clinical Practitioner 
FNLP – Functional Nutrition and Lifestyle Practitioner
_____________________________

Richard Bucciarelli
Sports Scientist
President, Speed Training Lab + High Performance Centre ®
Registered Kinesiologist, PhD Candidate
Coaching Licences: CSCS, CSEP-CEP, USSF "A" Licence
Postsecondary Lecturer in Health Sciences
*Complimentary consultation must be booked online, times are subject to nutritionist's availability.